About our mental health initiatives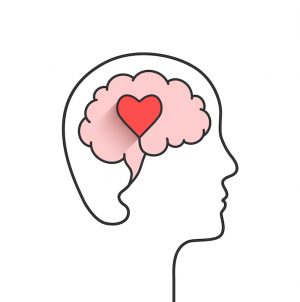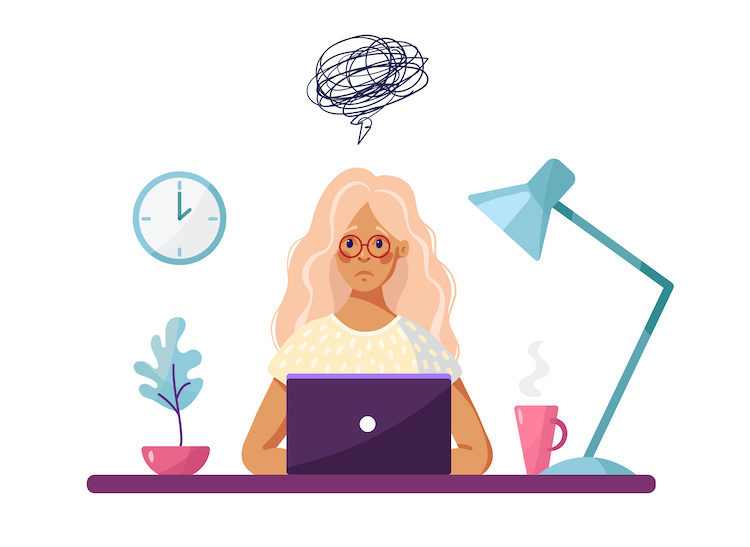 PharmTalks
These are hangouts for students and postdocs to gather, socialize, and discuss graduate school matters. Each month, we will highlight an important issue that may be facing graduate students, postdocs, and young professionals.
Please take a moment to review our discussion guidelines, code of conduct, and resources here, which are created to ensure a safe and respectful environment for discussion.
Past PharmTalks Topics
July 2021 – Grad School & Mental Health Resources
June 2021 – Isolation
May 2021 – FishTalks (Adopting the 'Just Keep Swimming' Mentality)
April 2021 – Burnout/Fatigue
March 2021 – Work/Life Balance
February 2021 – Imposter Syndrome
Mental Health Workshops
Led by the Center for Innovation in Campus Mental Health (CICMH), these interactive monthly workshops aim to provide participants a holistic understanding of mental health and mental illness, and are not designed to include therapy sessions. Please use the form below to register for the event, as we will be using it to ensure a safe space during the event.
Past Workshop Topics
June 2021 – Grief and Loss
May 2021 – More Feet on the Ground
April 2021 – Burnout Recovery
March 2021 – Kick-off Event
December 2020 – Isolation and How to Be Mindful Working From Home
December 2020 – Workplace Mental Health, Burnout and Compassion Fatigue
November 2020 – Stress and Anxiety
November 2020 – Mood and Depression
Our next PharmTalks' topic will be released at a later date. Please see below for details
February 2022
3 PM – 4:30 PM
Zoom
(Link will be provided to the Department via email)