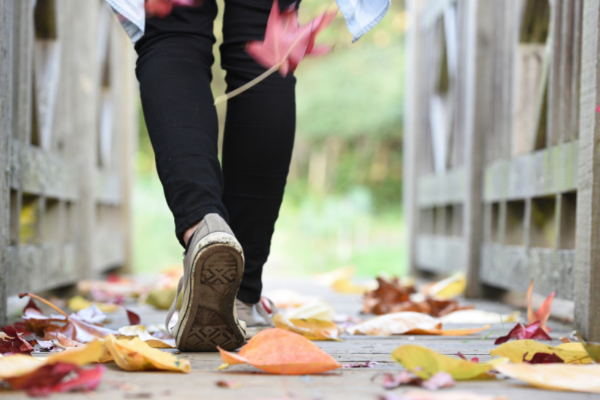 Let's walk for our mental health!
Participate in a friendly competition by signing up with the pacer app and joining our group "1 Month Mental Health Challenge". The goal is to walk 10,000 steps every day from Monday, September 13th until Wednesday, October 13th. The student with the most steps at the end of the competition will receive a prize! Follow our step-by-step guide to register with the app and participate in the event.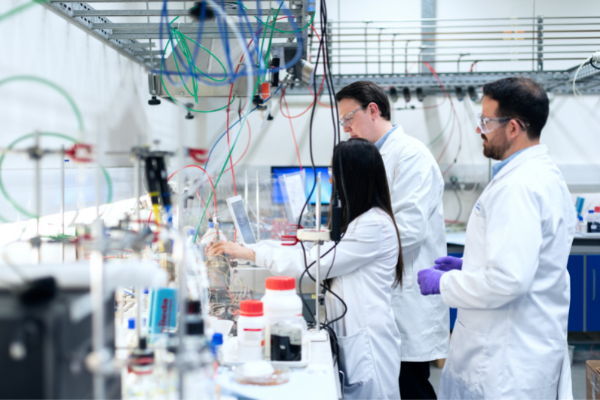 Want a tour of your lab site?
Getting lost in the dark, confusing hallways of MSB? Accidentally found yourself in the emergency department at Sunnybrook? No need to fear, we will give you a 5-10 minute tour of your graduate site (MSB, CAMH, or Sunnybrook) to help familiarize and welcome you to your new surroundings!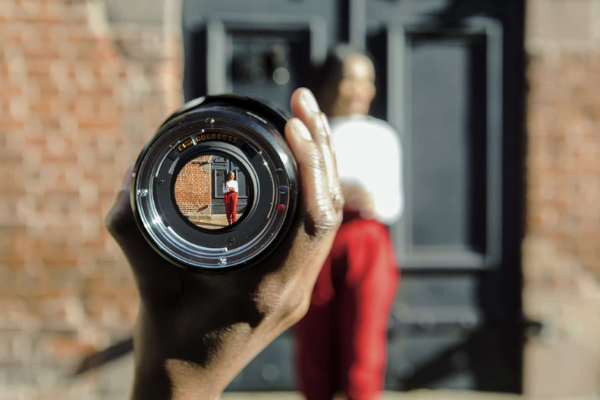 Take professional headshots for pay-as-you-can donations!
Because who does not want professional headshots for their LinkedIn profile? For a pay-as-you-can donation to The Redwood (donation page found here), you can have up to 5 pictures taken and emailed to you by a peer graduate student. Proof of donation is required. Sign up using the orientation registration form and we will provide you with further instructions!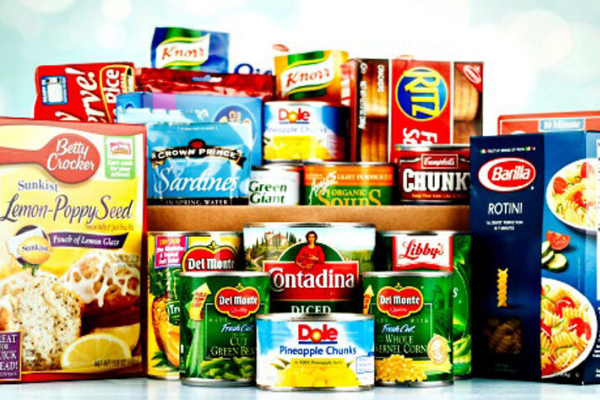 Putting the fun in fundraising!
Are you competitive and want to contribute to a fundraising cause? We are hosting a friendly competition to collect non-perishable items to donate to Fort York Food Bank. You can sign up as a lab or group (e.g., Faculty, ACP students) using the orientation registration form. The lab/group that brings the most non-perishable items by Friday, October 8th at 5 PM will win a future lunch on us! Cardboard boxes will be provided across the different PharmTox sites for each participating lab/group. 
Orientation Week Schedule
Join the PGSA and your peers for an International Social! Using the virtual platform, Gather.Town, you can interact with your fellow students in an environment catered specifically to you. Test your skills with fun games like Codenames, City Guesser, and Werewolf, or check out the interactive tours that will transport you across the globe with just a click of the mouse. Plus, there'll be tons of international student resources and an opportunity to ask any burning questions that you may have. International Students who join will be reimbursed for food. Hope to see you there!
Plan ahead and learn about all your programs as Dr. McPherson leads the introduction to Pharmacology & Toxicology information session and provides an overview of MSc and PhD thesis-program requirements.
PharmTox is committed to supporting equity, diversity, and inclusion (EDI) in research and research training. We recognize that achieving a more equitable, diverse, and inclusive research environment is essential to create innovative and impactful research. Join the session led by Dr. Laposa to learn more about the initiatives we are taking to ensure that we include EDI considerations in our research system.
The Pharmacology Graduate Students Association (PGSA) is a student-led group in the Department of Pharmacology & Toxicology that strives to support graduate students through monthly academic, professional development, social, and philanthropic initiatives! Join us for our meet & greet, where you will have the chance to meet the PGSA Executive Team, socialize with other students in the Department, and learn about what we do throughout the year! Food will be provided!
Graduate students need to be able to communicate sophisticated information to sophisticated audiences, improve their communication skills by applying for awards and attend review workshops to ask questions and gain feedback. Start working on your scholarship applications early and attend this information session hosted by Dr. McPherson to learn about the Departmental awards available.
Come join us for a recreational walk through Toronto's hidden wooden trails in the concrete jungle. We will meet in front of Leslie Dan Pharmacy Building (144 College St) at 4:55 PM and walk over to Cedarvale Ravine (starting at Poplar Plains Parkette). 
Pack a lunch from home and join us for a fun mental reset through an outdoor picnic lunch at Queen's Park (across from MSB). We will meet in front of Leslie Dan Pharmacy Building (144 College St.) at 11:55 AM and walk over together. Several picnic blankets will be provided!
While the idea is to bring lunch from home for yourself, we will also take the opportunity to support local communities through the Fort York Food Bank using the departmental-wide fundraising competition described above!
Come join us for a virtual games night on the PGSA's custom gather.Town map! Create and customize your own avatar and wander around the map interacting with new (or familiar) faces. We also have several stations set up so that you can play virtual board games, such as code names, city guesser, and scribbl.io. If games aren't your thing, we also have virtual tours and new food recipes for you to check out and try. Hope to see you there!
Wednesday, September 15th
The transition to grad school can be a big step! Sometimes it is unclear what information is available and what steps should be taken to pave your own path for a fulfilling graduate degree experience. Here, we will discuss the "Principles for Transparency Agreement" or ELEFANT document to help thesis-stream students learn more about what they should do to plan ahead and what topics to discuss with their supervisor throughout their degree!
The PGSA Mentorship Program aims to provide students with valuable mentorship throughout the academic year. We'll have traditional peer-mentorship, where mentees will be paired with mentors for the entire year. Additionally, we have a new program: the Skills-Mentorship Program, where you can get guidance for a particular skill (e.g., coding, experiments, applying for jobs) without a long-term commitment. Hope to have you join us for the launch event, where we will talk about the program and have pizza after at Queen's Park!
Come join us for an introduction to the Graduate Professional Development module facilitated by Dr. Laposa. Start your career exploration early on, explore different career options, develop transferable skills and make a plan to start navigating your next steps. During this session, Dr. Laposa will introduce an individual development plan to help students outline their projected growth and identify the skills that should be learned or improved throughout their graduate studies. 
Want to meet faculty members and other new trainees, and learn more about their research? Come to our departmental mixer! The PGSA will be hosting an online meet and greet with everyone from the Department on Zoom. Following the mixer, we'll be hosting a round of trivia! Join a team and put your heads together for a general knowledge trivia round followed by a round of Guess-The-Song. Hope to see you there!