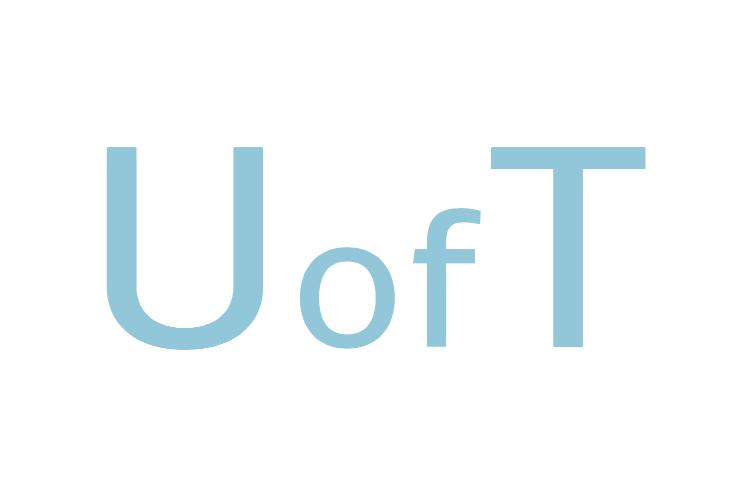 UofT Equity Offices: Human Resources & Equity is committed to build our capacity, invest in our people and create an inclusive culture at UofT.
The University of Toronto's Division of HR and Equity: We embed the principles of equity, diversity and inclusion in everything we do and are accountable to our community. A best-in-class University needs a best-in-class Human Resources & Equity function to support it. Our HR & Equity team builds strategic partnerships in and outside the University to attract world-class faculty and staff who contribute to the excellence that defines this institution. We are responsible for a broad range of activities and initiatives in addition to providing policies, tools, resources and professional development opportunities.
Faculty of Medicine: Office of Inclusion and Diversity: The Office of Inclusion and Diversity (OID) is part of the Office of the Dean at the University of Toronto's Temerty Faculty of Medicine. The mandate of the OID is to support the Faculty's commitment to lead in the area of equity, inclusion and diversity, and to create and promote innovative and accountable diversity and equity related programming in collaboration with other members of the Temerty Faculty of Medicine community as well as external partners, which include the Toronto Academic Health Sciences Network (TAHSN) and community organizations.
First Nations House (FNH) Indigenous Student Services: We provide culturally relevant services to Indigenous students to support academic succes, personal growth and leadership development. We offer learning opportunities for all student to engage with Indigenous communities at UofT and beyond.
Anti-Racism & Cultural Diversity Office (ARCDO): Provides services to support University members in their efforts to foster environments that are intentionally racially diverse and inclusive. These services include the advancement of equitable practices, education and training and the provision of complaints resolution supports on matters of race, faith and intersecting identities as guided by the Ontario Human Rights Commission.
Sexual & Gender Diversity Office (SGDO): The Sexual & Gender Diversity Office (SGDO) develops partnerships to build supportive learning and working communities at the University of Toronto by working towards equity and challenging discrimination. The Office provides innovative education, programming, resources and advocacy on sexual and gender diversity for students, staff, faculty and librarians across the University's three campuses.
Sexual Violence Prevention and Support Centre: The Sexual Violence Prevention and Support Centre works to create a campus environment where all members of the University community can study, work and live free from sexual violence. Established as part of the University of Toronto's Action Plan on Preventing and Responding to Sexual Violence, the Centre has locations on each campus to help students, staff and faculty who have been affected by sexual violence or sexual harassment access support, services and accommodations.
The University of Toronto's Indigenous Gateway: Provides an overview to the Indigenous community regarding initiatives, services, and academic programs taking place on all three UofT campuses.
Centre for International Experiences (416-978-2564): A diverse community of international students coming to U of T and domestic students looking to go abroad.
Multi-Faith Centre (416-946-3120): Supports the spiritual well-being of students, staff and faculty and increases our understanding of and respect for religious beliefs and practices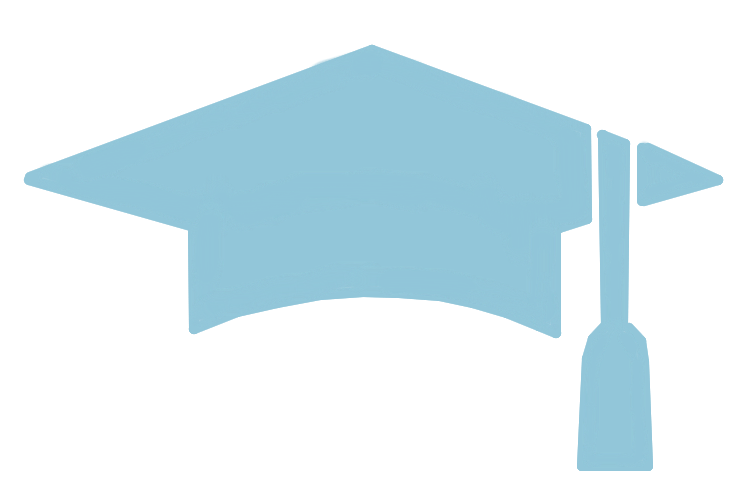 EDI in Research & Innovation: Learn more about how the University of Toronto is committed to inclusion and excellence in the pursuit of its academic mission
CIHR: Online Discussion on systemic racism in Canada's health research funding system.