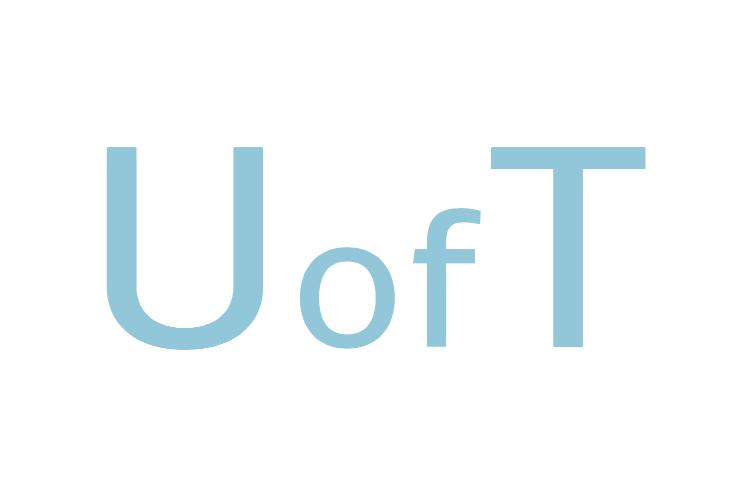 Graduate students Health and Wellness Centre – Faculty of Medicine embedded Counsellors: To schedule your first appointment with a counsellor, please contact the Health and Wellness Centre at 416-978-8030 (select option "5") ask to book a time with a Graduate Life Sciences Education (GLSE) (i.e. Faculty of Medicine) counsellor.
For University of Toronto Employees: Employee and Family Assistance Program
UofT Safety & Support: Compilation of on- or near-campus resources for crises related to mental health, personal safety, or sexual violence/harassment.
Identify, Assist, Refer Training: Online training module that provides useful tools and strategies to help peers that are experiencing mental health problems.
University of Toronto Sexual Violence Prevention and Support Centre: A support for students, staff, and faculty at the University of Toronto who have been affected by sexual violence or sexual harassment.
Build your own mental health toolkit: Many different resources can be found on UofT's mental health portal related to mental health.
Community Helplines & Resources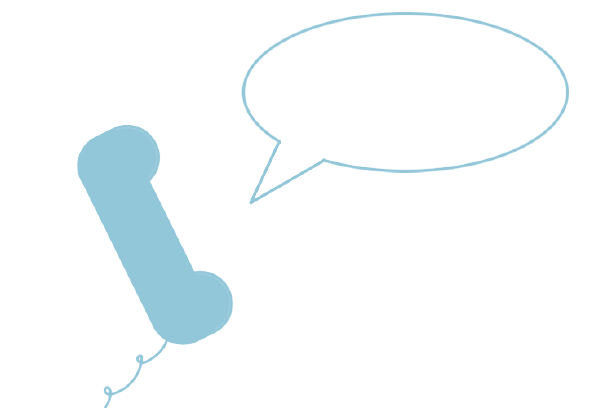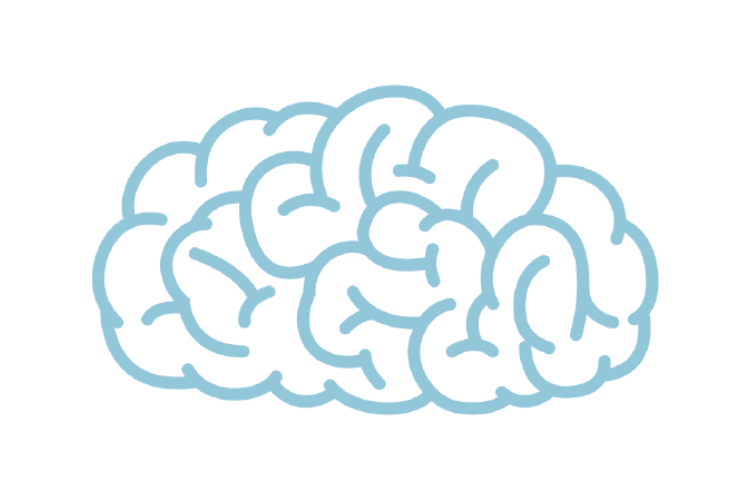 Graduate Student Mental Health Toolkit: Resources for graduate student mental health created by the Centre for Innovation in Campus Mental Health.
More Feet on the Ground: Online training resource created by the Centre for Innovation in Campus Mental Health that provides useful tools and strategies to help yourself and peers when experiencing mental health problems.
Check Up from the Neck Up: A simple mental health check-up to identify some symptoms of common mood disorders. Provides general information on mood disorders and resources to help yourself, family members, or friends.
eMentalHealth.ca: Search engine for local mental health resources.
Headspace: An app designed to help users incorporate mindfulness and meditation sessions into their daily lives.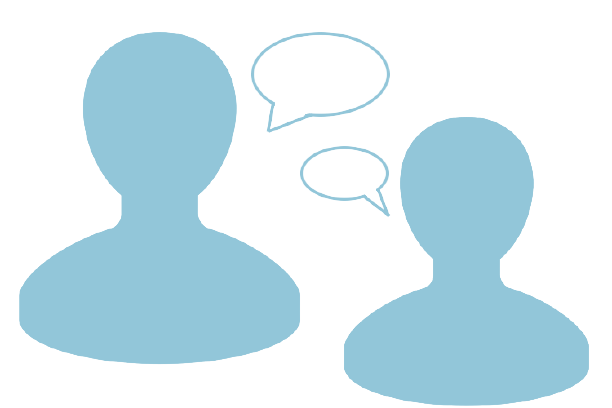 School of Graduate Studies Embedded Counsellors:
Phone: 416-978-8030, Ext. 5
Book an appointment for counselling by phone or walk-in at 214 College Street, Room 111
The School of Graduate Studies has Embedded Counsellors available to graduate students. These counsellors are focused on: helping students on a short term basis (~6 sessions), and connecting them with community support.
My Student Support Program (My SSP): 1-844-451-9700 or use My SSP app
This service is offered to UofT students with immediate and/or ongoing concerns. It is a confidential and 24-hour tool where students can chat with counsellors over the phone or through text. This support is available to all UofT students and can be delivered in various different languages to better support international and ESL students.
Free Walk-In Counselling Services: 

Community walk-in counselling services available for free to everyone. There are many different locations where students can walk-in and receive counselling on the same day. These resources are good for immediate/pressing concerns.
OISE Psychology Clinic (~$25/session for graduate students):
Psychological services (Psychotherapy, Counselling, and Drop-In Services) are provided by graduate students under the supervision of registered psychologists. Services are limited by the availability of psychological services students during the school year (there is more availability in the fall term). This is a better resource for short-long term use.
LinkMentalHealth.com (up to $500 in coverage with UTSGU Health & Dental insurance): This is an online tool available to anyone that can help students find and connect with a therapist of their choice tailored to their specific needs and preferences. This app also helps students connect with therapists that can help them sort out coverage and insurance policies. This is a better resource for long term use.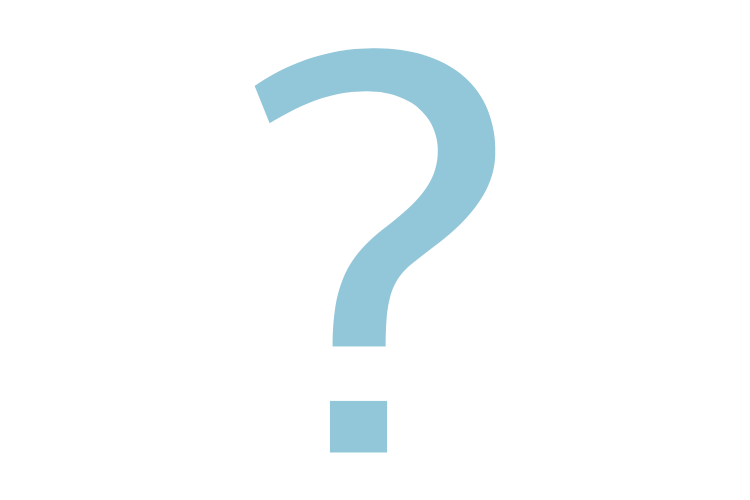 Basic health coverage:
Supplemental health plans – graduate student coverage:
UTGSU Health and Dental Insurance Plan

– included in your tuition fees (unless you opted out due to other coverage)

Benefits booklet

(see pg. 1 "Schedule of Benefits" for an overview of coverage, and pg. 7 "Description of Benefits" for more detail)

Family coverage (for spouse, children) is available: visit

www.studentcare.ca

for current rates and applications forms
If you are a TA and work 30+ hours and are a CUPE 3902 Unit 1 member (from Sep 1 – Aug 31):
For more details, check out this detailed two-pager prepared by Alison Jee (past PGSA Co-President)