Success in Academia & Beyond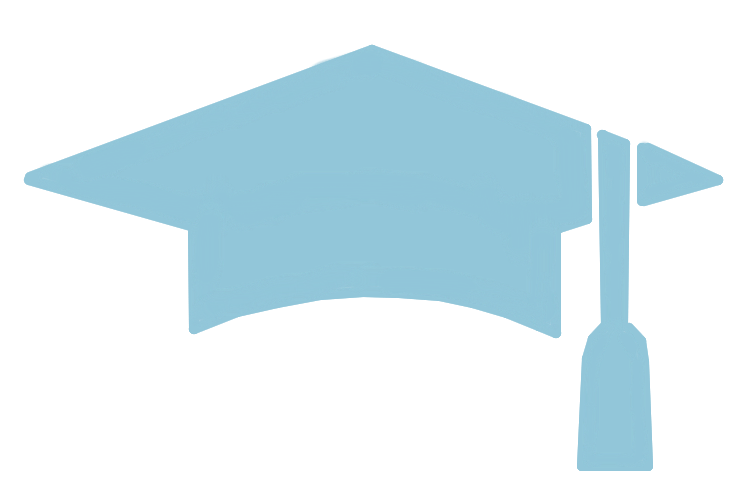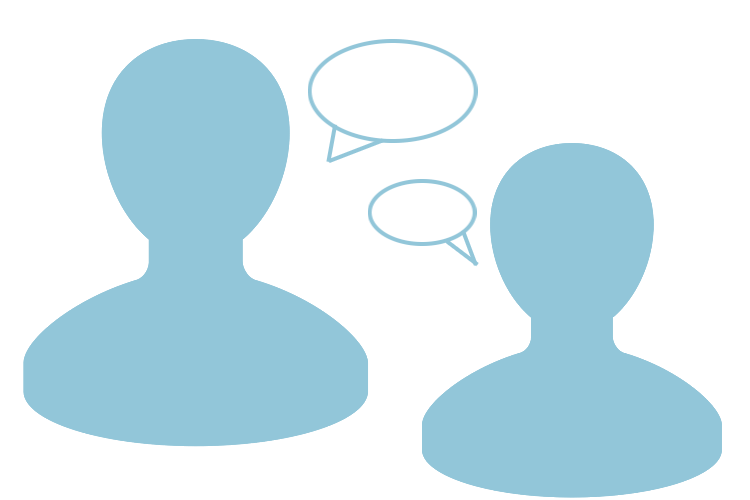 School of Graduate Studies Embedded Counsellors:
Phone: 416-978-8030, Ext. 5
Book an appointment for counselling by phone or walk-in at 214 College Street, Room 111
The School of Graduate Studies has Embedded Counsellors available to graduate students. These counsellors are focused on: helping students on a short term basis (~6 sessions), and connecting them with community support.
My Student Support Program (My SSP):
For international students: 1-844-451-9700 or use My SSP app
This service is offered to UofT students with immediate and/or ongoing concerns. It is a confidential and 24-hour tool where students can chat with counsellors over the phone or through text. This support is available to all UofT students and can be delivered in various different languages to better support international and ESL students.
Free Walk-In Counselling Services:

Community walk-in counselling services available for free to everyone. There are many different locations where students can walk-in and receive counselling on the same day. These resources are good for immediate/pressing concerns.
OISE Psychology Clinic (~$25/session for graduate students):
Psychological services (Psychotherapy, Counselling, and Drop-In Services) are provided by graduate students under the supervision of registered psychologists. Services are limited by the availability of psychological services students during the school year (there is more availability in the fall term). This is a better resource for short-long term use.
LinkMentalHealth.com (up to $500 in coverage with UTSGU Health & Dental insurance): This is an online tool available to anyone that can help students find and connect with a therapist of their choice tailored to their specific needs and preferences. This app also helps students connect with therapists that can help them sort out coverage and insurance policies. This is a better resource for long term use.