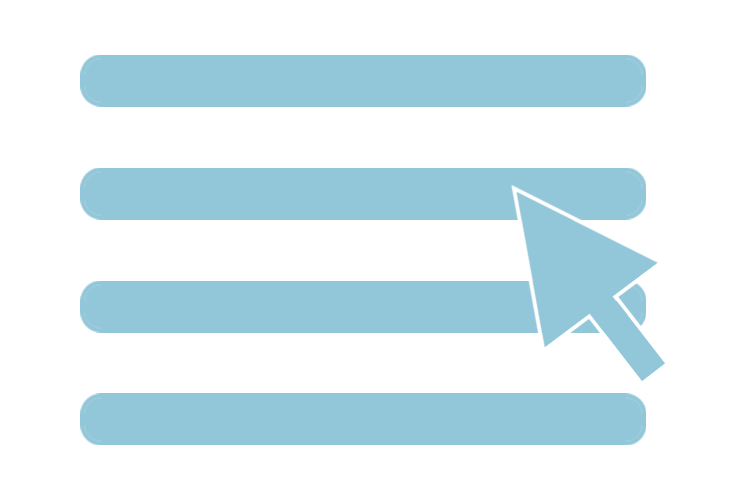 This document originated from representatives of the PGSA to help clarity on various issues that may be of concern between you and your supervisor. The use of this document is OPTIONAL but strongly encouraged. You are welcome to forward any completed copies to the Graduate Office or Dr. McPherson (peter.mcpherson@utoronto.ca)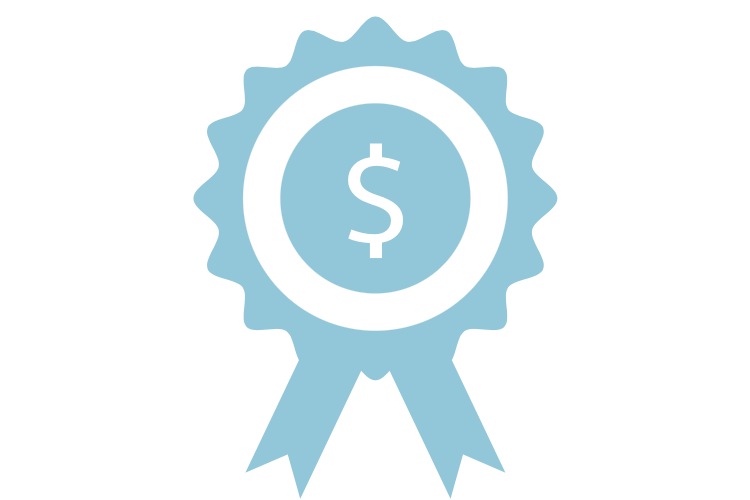 Success in Academia & Beyond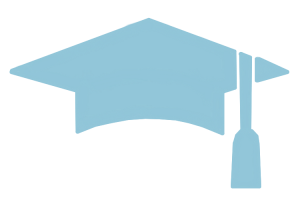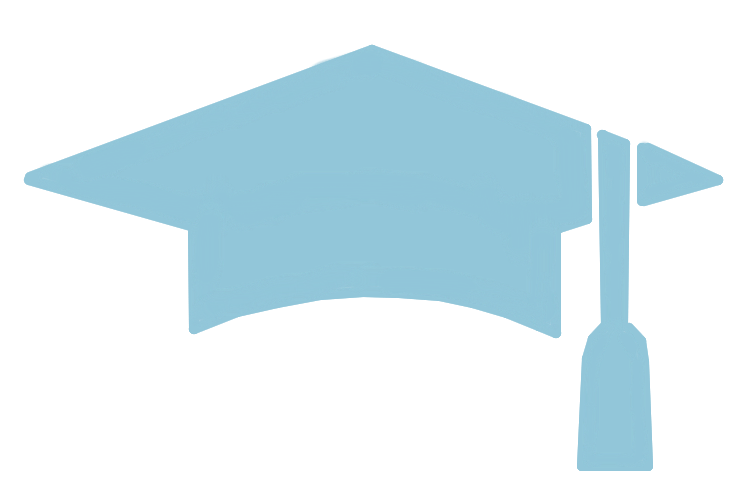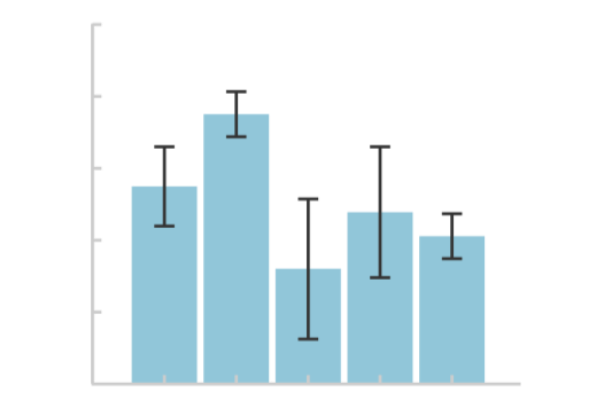 Tutorials (courtesy of Mr. Marcos Sanches, Biostatistician from CAMH). These include:
Introduction to SPSS
Means & proportions
Logistic regression
Linear regression
Mixed models
Need help with understanding statistics? Have specific questions about your data analysis program? Reach out to the University of Toronto's library and organise a research support consultation with the librarians!
Research consultations can be organised here or, alternatively, reach a librarian directly at 416-978-5589 (Mon-Fri, 12PM-5PM).