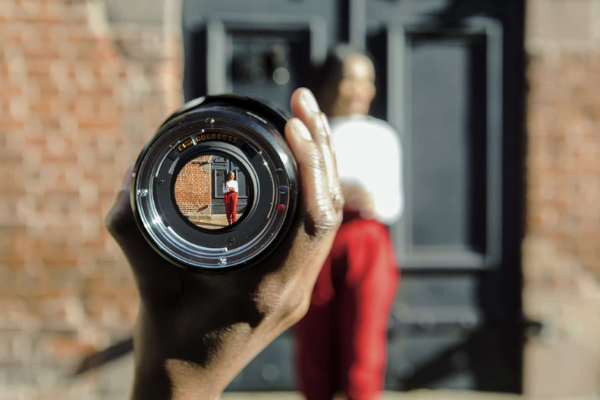 Take headshots for pay-as-you-can donations!
Because who does not want headshots for their LinkedIn profile? For a pay-as-you-can donation to Impact Zero (donation page found here), you can have up to 5 pictures taken and emailed to you by a peer graduate student. Proof of donation is required. Sign up using the orientation registration form and we will provide you with further instructions!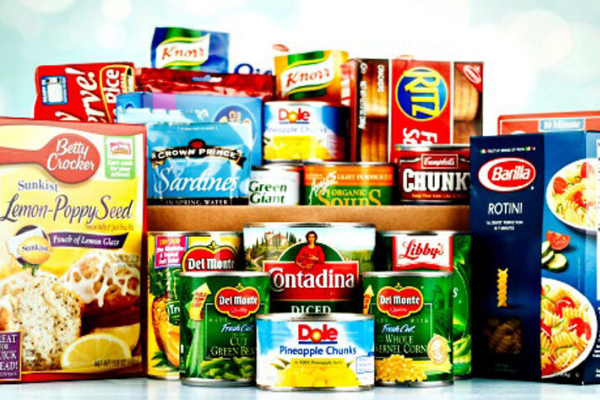 Putting the fun in fundraising!
Are you competitive and want to contribute to a fundraising cause? We are hosting a friendly competition to collect non-perishable items to donate to Fort York Food Bank. You can sign up as a lab or group (e.g., Faculty, ACP students) using the orientation registration form. The lab/group that brings the most non-perishable items by Friday, October 7th at 12 PM will win a future lunch on us! Cardboard boxes will be provided across the different PharmTox sites for each participating lab/group. 
Orientation Week Schedule
Plan ahead and learn about all your programs as Dr. McPherson leads the introduction to Pharmacology & Toxicology information session and provides an overview of MSc and PhD thesis-program requirements.
The Pharmacology Graduate Students Association (PGSA) is a student-led group in the Department of Pharmacology & Toxicology that strives to support graduate students through monthly academic, professional development, social, and philanthropic initiatives! Join us for our meet & greet, where you will have the chance to meet the PGSA Executive Team, learn about what we do throughout the year, and socialize with other students by participating in an outdoor scavenger hunt around campus! Food will be provided!
Graduate students need to be able to communicate sophisticated information to sophisticated audiences, improve their communication skills by applying for awards and attend review workshops to ask questions and gain feedback. Start working on your scholarship applications early and attend this information session hosted by Dr. McPherson to learn about the Departmental awards available.
The transition to grad school can be a big step! Sometimes it is unclear what information is available and what steps should be taken to pave your own path for a fulfilling graduate degree experience. Here, we will discuss the "Principles for Transparency Agreement" or ELEFANT document to help thesis-stream students learn more about what they should do to plan ahead and what topics to discuss with their supervisor throughout their degree!
Want to meet faculty members and other trainees? Come to our welcome BBQ!