About the Mentorship Program
The PGSA is happy to announce our 2021-2022 Mentorship Program! This year, we have restructured the program to contain two arms: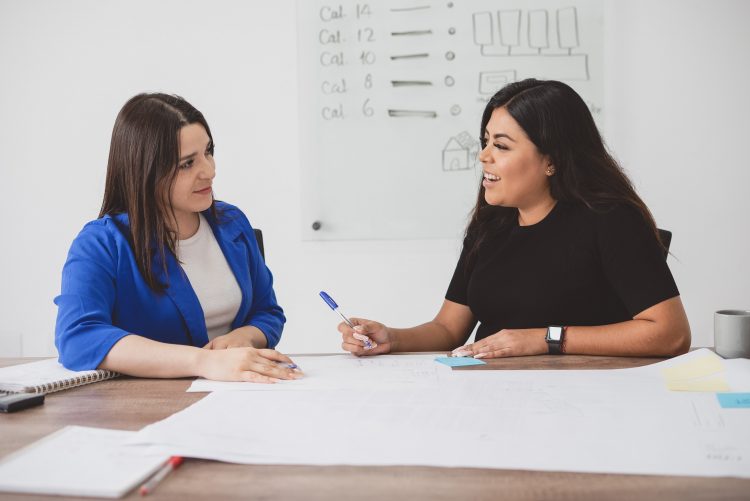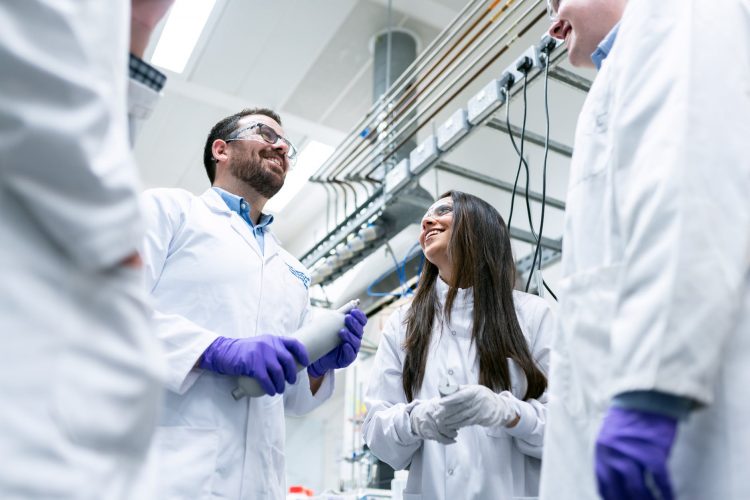 The Peer Mentorship Program is where mentors and mentees will be paired up for the academic year. This year we are opening up the mentee application to all students; however, the mentor application will only be open for upper-year students (year 2+). You are welcome to apply to be both a mentor and a mentee. This is a great program if you want to build a great and supportive relationship with your peers throughout the year!
The Skills Mentorship Program (new this year!) will be hosted on our departmental Slack workspace (also new this year!). The goal of this program is for students who do not want to commit to a year-long program, but need help with a specific skill (e.g., coding, western blots, biostatistics, resume building, etc.). Here, students can reach out on the corresponding channels to seek guidance, and other members of the Department or the PGSA can assist! If you would like the link to the Slack workspace, please email us at pgsa@utoronto.ca.
The Peer Mentorship Program launch event took place during Orientation Week. Please see below for details
Wednesday, Sept 15th, 2021
5 PM – 7 PM